Chartbook on Shutdown
Context and elaboration for the new book - Shutdown: How Covid Shook the World's Economy - out September 7.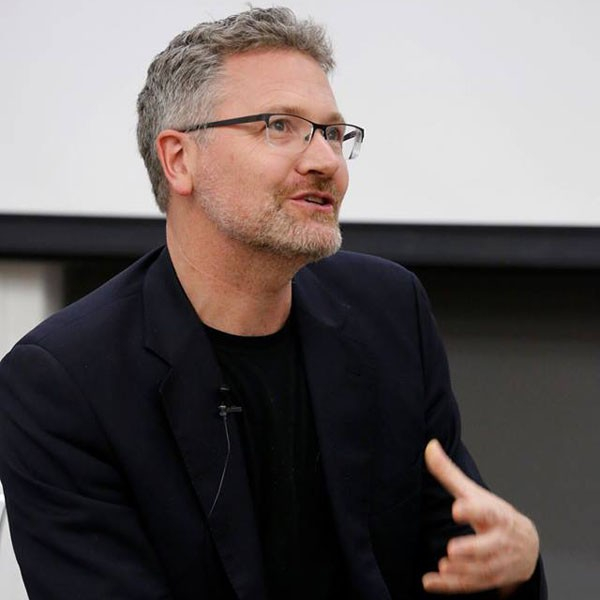 Chartbook
A newsletter on economics, geopolitics and history from Adam Tooze. More substantial than the twitter feed. More freewheeling than what you might read from me in FT, Foreign Policy, New Statesman.